Messages

11,304
Reaction score

3,614
I agree. Cases discussing the same area could be grouped. Maybe start a new thread. I'm familiar with the situation in Yemen. it's been scandalous how Iran is arming Shiites and Saudi Arabia is arming Sunnis.

There's no way to stop them. After the Middle East excursions of 2000s I doubt any Western government could drum any enthusiasm for more wars.
Sadly Canada arms the Saudis too.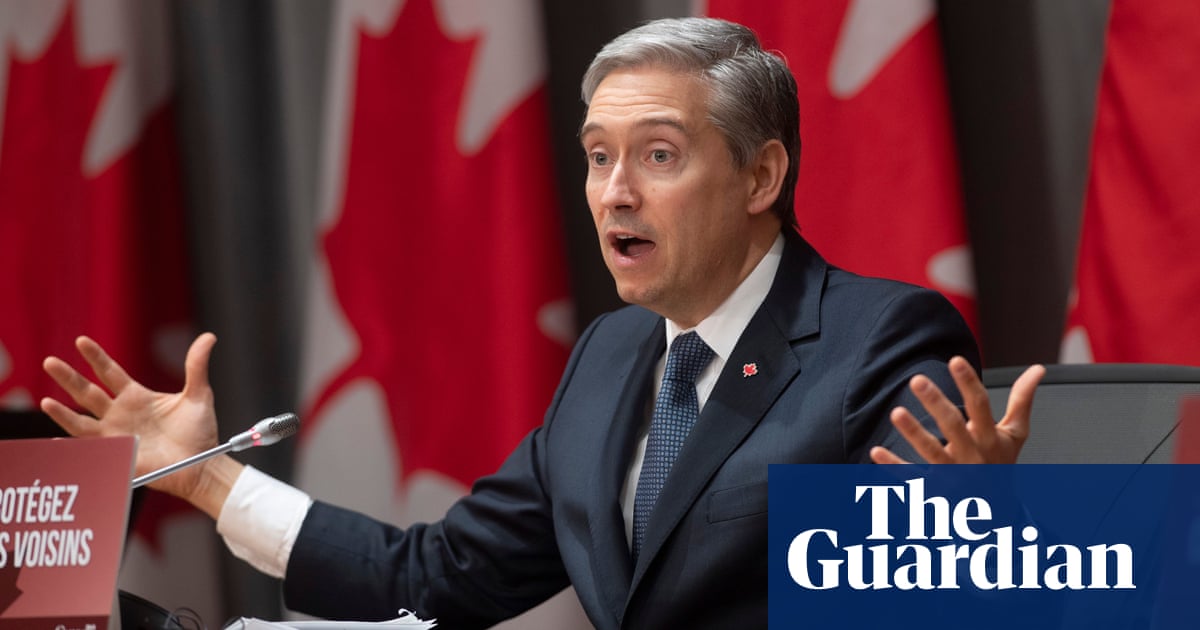 Canada sells nearly C$3bn of military equipment in 2019 despite ban on new exports over human rights concerns
www.theguardian.com