Here's one I missed, written by the same author, last April.


On a side note ... Hansen mentioned:
"The world would be a much different place if it were not for disabled people. Think Albert Einstein"
Albert had a suicidal 'schizophrenic' son ...
The coldly scientific part of
Albert Einstein
wondered if "it wouldn't be better for him if he could depart before coming to know life properly," but in the end, paternal love won out and the physicist vowed to do whatever he could to help his sickly son, paying for and even accompanying Eduard to various sanatoriums.
Although Albert had hoped his younger son would be able to join him in America along with his older brother, Eduard Einstein's continually deteriorating mental condition prevented him from also being able to seek refuge in the United States.
Before he emigrated, Albert went to visit his son at the asylum where he was being cared for one last time. Although Albert would keep up correspondence and would continue to send money for his son's care, the two would not meet again.
As Eduard spent the remainder of his life in an asylum in Switzerland, he was buried in Hönggerberg cemetery in Zurich when he died of a stroke at age 55 in October 1965. He had spent over three decades of his life in the psychiatric clinic of Burghölzli at the University of Zurich.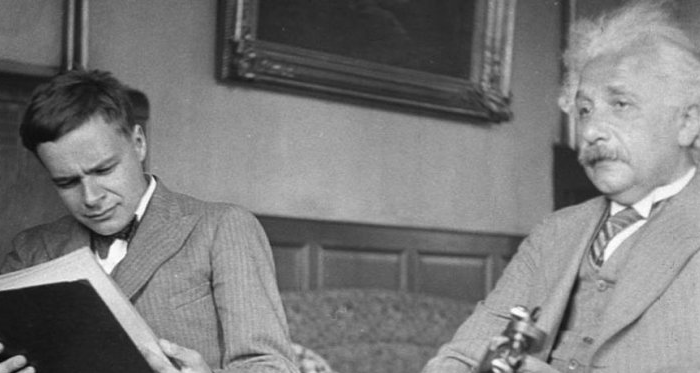 Eduard Einstein led an unstable life in psychiatric clinics in Switzerland for his brief life.

allthatsinteresting.com
Last edited: