Messages

6,244
Reaction score

1,640
No idea. I doubt it would matter at this point.
You doubt that it matters at this point ...
Even though the RCMP knew that a gunman with a prior history of violence was on the loose in Portapique, N.S., the police force failed to protect the public from the shooter and failed to adequately warn the public about the active shooter situation?
Families of the victims on the other hand ...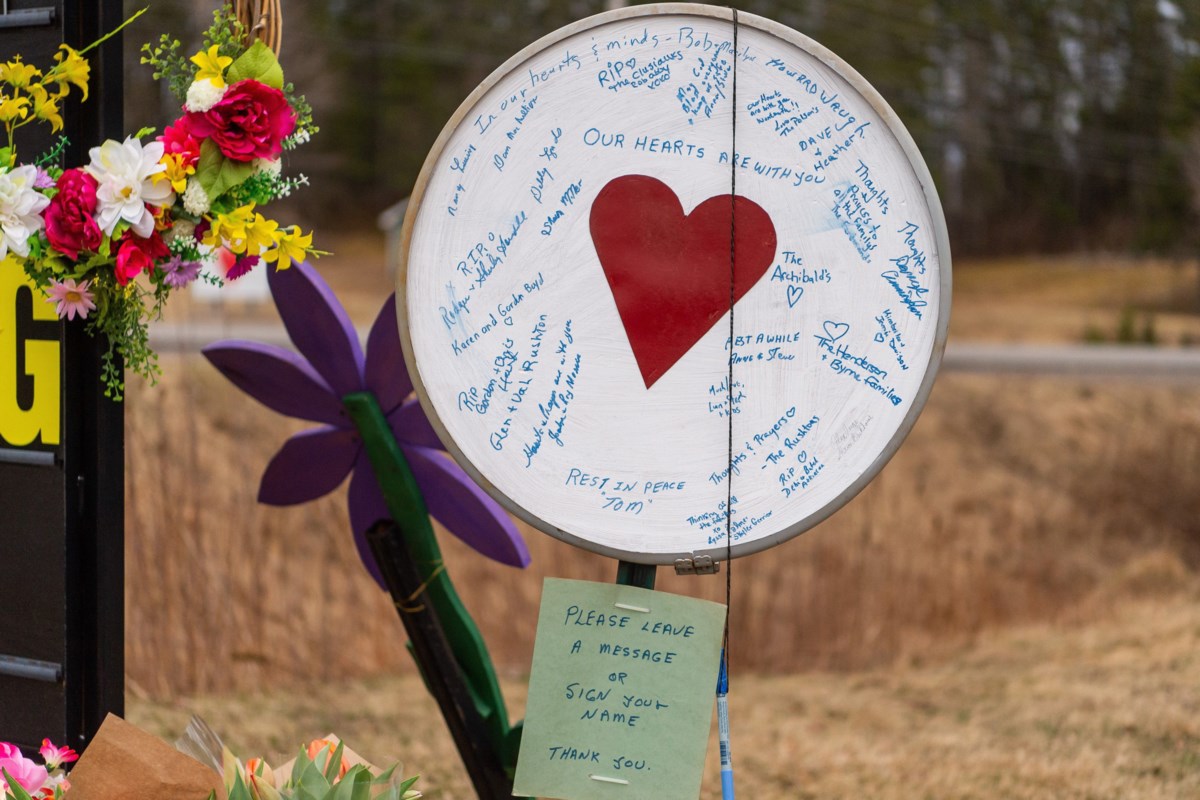 The families of three people who were killed in the Nova Scotia mass shooting have launched a class-action lawsuit against the RCMP, alleging the police force failed to protect their loved ones from the gunman in the rampage on April 18 and 19, 2020.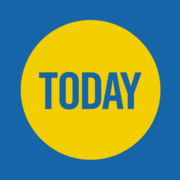 www.sootoday.com
The suit names as a defendant the Attorney General of Canada on behalf of the RCMP, and lawyers for the plaintiffs have filed a notice of action that says they also want to add the province of Nova Scotia as a defendant.
Those killed by (the gunman) were vulnerable members of society who relied exclusively on (the RCMP) and (the provincial government) for police services," the claim states.