Agnostic pan(en)theist gorilla
It has been a big question in archaeology for some time now. When did the first humans arrive. And the numbers are increasingly suggesting we underestimated for a long time.
Originally, it was held that the Clovis people (named for their style of tools) were the first and also the ancestors of the indigenous people of today. They existed about 11-13,000 years ago, when the glaciers covering North America had receded enough to clear a corridor through central North America (the modern Canadian prairies and US Great Plains).
However, a number of finds have now shown good evidence of humans being here before that (e.g. a site in Chile that dates back 14,600 years, suggesting humans were already that far South a thousand years before the oldest Clovis remains). DNA evidence from indigenous North Americans suggests 16,500 years but there are issues with that since that data also shows them having a very limited genetic diversity, which some researchers suggest could be due to the fact that 80% of them died out since colonization. If they were more diverse in the past, that could push that date back. Since most of the continent was locked up under ice prior to that period, the current hypothesis has these people migrating along the Pacific coast until they got South of the glaciers.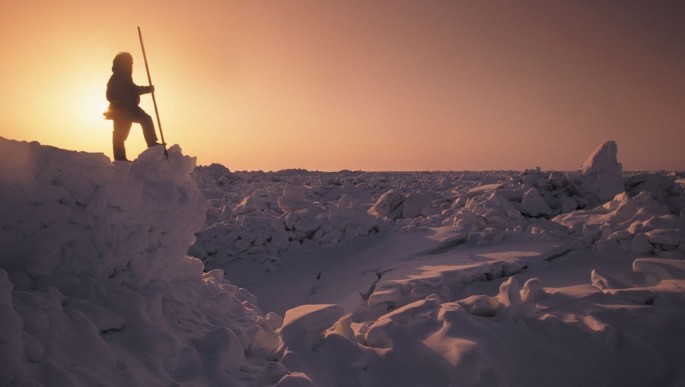 For decades, scientists thought that the Clovis hunters were the first to cross the Arctic to America. They were wrong — and now they need a better theory
www.nature.com
So then this bombshell dropped. While some evidence of very early North American human presence is sketchy and controversial (e.g. a find in California that is alleged to be 130,000 years old), the discovery of 22,500 year old footprints in New Mexico seems to be fairly well supported, They are clearly human and the dating seems to be holding up to scrutiny. But that is well before Clovis or even the dating suggested by DNA. So who were these people? Is the DNA evidence skewed by the impact of colonization as some suggest so that these are ancestors of the indigenous people? Or were there multiple waves of human migration to the New World, with the ancestors of the indigenous people being a more recent wave? And what if that 130,000 year-old find actually bears out? That is old enough that it might not even be homo sapiens.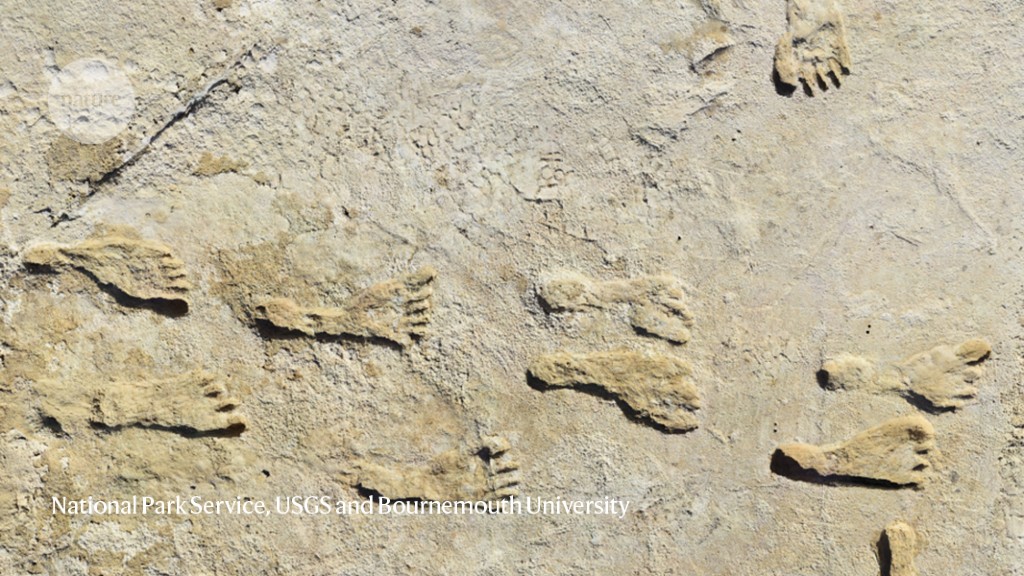 Children left tracks in New Mexico around 22,500 years ago — thousands of years before most scientists thought humans settled in North America.
www.nature.com
The original human settlement of North America (vs. the European colonization) is a fascinating branch of archaeology and anthropology that has advanced by leaps and bounds in recent years. It has been sadly marred by racist and colonialist influences but growing involvement by the indigenous people, such as allowed things like genetic analysis of themselves and their ancestors, is starting to overcome that. One clear conclusion is that the pre-European history of North America is much longer and more complex that we European descendants used to give credit for.