Messages

30,635
Reaction score

14,464
Grant Imahara was an electrical engineer who really lived his dreams, working in Hollywood and on television rather than landing in a traditional engineering stronghold like Silicon Valley. He is best known as part of the "build team" from Mythbusters, where he teamed with Kari Byron and Tori Belleci on various projects to test myths and legends. Later, the three had their own series entitled White Rabbit on Netflix. Outside of that life, Grant applied his engineering skills to a variety of projects including being on robot wars teams, becoming a certified operator for R2-D2 in the Star Wars prequels, and working on the famous Energizer Bunny.
Sadly, Grant Imahara has taken his leave of the world at the too-young age of 49. RIP. Cause is reported to be a ruptured brain aneurysm, which is what took the life of one of my friends a decade or so ago.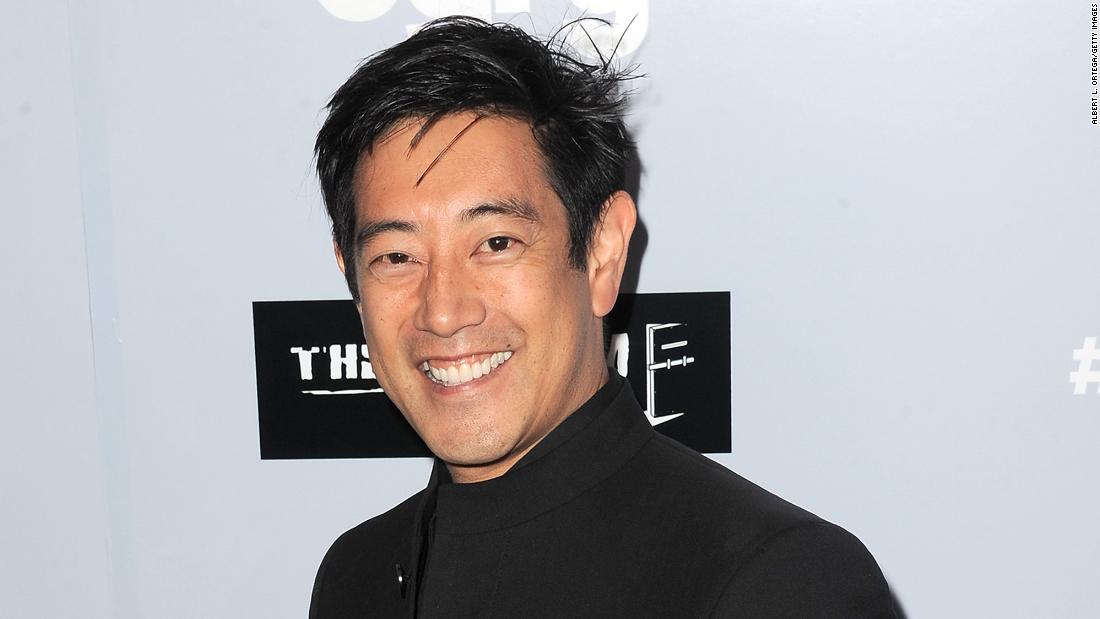 Grant Imahara, host of Discovery Channel's "MythBusters" and Netflix's "White Rabbit Project," has died, according to a statement from the Discovery Channel.

www.cnn.com
Last edited: