Michael Brooks died yesterday, from a blot clot. He was 37. He was a left wing political commentator with his own YouTube show, which was a spin off of the Majority Report. He hosted MR on Thurdays, and joined host Sam Seder, as cohost, usually a couple of other days a week. Sometimes he would get silly and make bad jokes - but when he was serious about an issue, he did his homework, and had a great deal of insight, as well as knowledge of history and politics. He was gaining respect as a strong voice on the left, and probably did more in depth research and reporting on the political situation in Brazil than anyone in the US in recent years. Condolences have been pouring out, including from Lula DaSilva himself - the two met sometime in the past year. Glenn Greenwald, Bernie Sanders' wife, Marianne Williamson, many others. And Fox News even published a short but respectful article about him..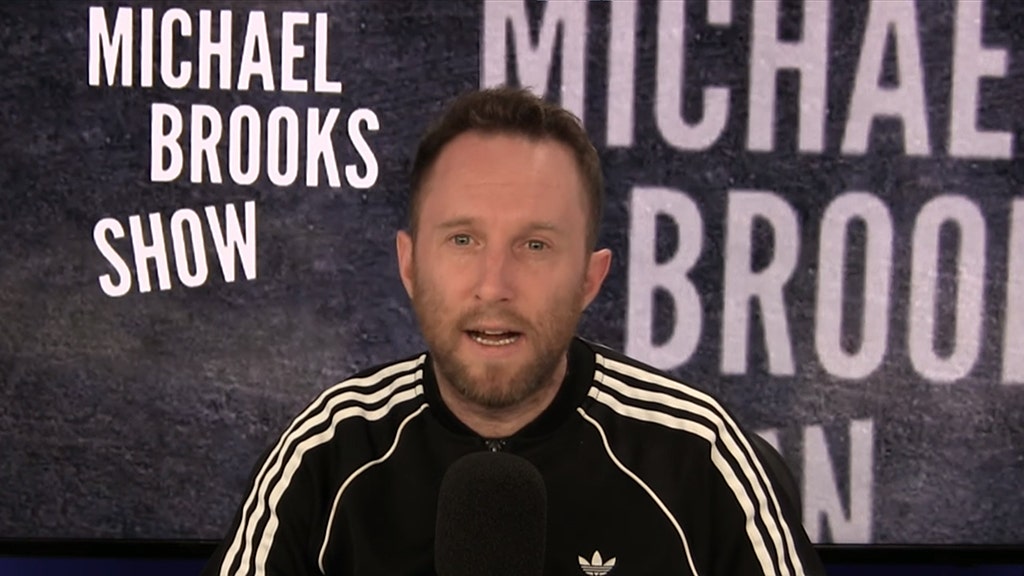 Progressives are mourning the loss of popular political commentator Michael Brooks.

www.foxnews.com
That hit me like daggers for some reason. I was crying. Maybe it's the combination of YouTube shows sometimes feeling more intimate than TV - it at least feels like there's more of an engaging, participatory format - it can feel like you know them. Especially lately, with everyone staying home and video chatting - we're all in the same boat in many ways. Also, he was too young, with so much more potential, and he was just getting started.
The last interview I watched/ listened to the other day, I think, was his last. I'm not sure if it was made last Thurs. or earlier - was an excellent interview with journalist Milton Allimadi about systemic racism in the US, including
some of the lesser acknowledged consequences.
Last edited: