I probably should be working.
Messages

1,411
Reaction score

1,401
This article recently came up on my FB feed.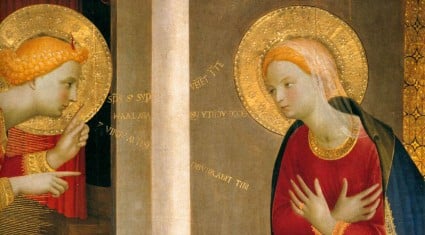 It's Advent, and the same old lies about Mary are slipping over pulpits and out of parish letters, Christmas cards, public prayers, TV holiday movies, and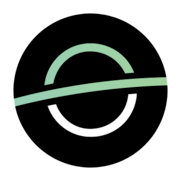 www.patheos.com
A fellow theologian wondered about whether whether a more "moderate" view of Mary might offer a "sounder" argument.
My response was the following:
Ultimately I don't disagree with you. But as a woman who was only introduced to feminist theology in any meaningful way in recent years, I cannot deny that I find the exploration of Biblical women in more feminist and assertive ways appealing. Like many women my age, and likely many women period I would guess, I have been on the receiving end of some implicit and explicit messaging around the sacrificial and submissive roles of women for much of my life - messages that often serve to limit the potential of women and girls. Christian stories about women rarely explore the role of the woman as a badass heading off to something to do something epic - certainly a result of the patriarchal structures that exist with the church. For my formative years the very human element of the church sent strong messages about the value of modest, quiet, girls and women who toe the line, not kick the line and demand it be reimagined. We were openly rewarded for being "good girls" (and yes, that even included the state of our hymen as mentioned in the article), and were often chastised when we were more adventurous, or challenged the status quo.
I admit that these messages are human vs. Biblically based, and often perpetuated by men - so there's a problem there. But I was certainly fed a steady diet of these messages, and it has only been in recent years that I have openly challenged them. . As the proverbial good girl (granted, all grown up now) I have found these sorts of articles that celebrate the audacity and strength of Biblical women very liberating. I love the fact that we are exploring alternative and empowering narratives of Biblical women and I am fine with the pendulum swinging a tad too far in the other direction as part of the reaction. It will correct in time.
And in terms of the housework - there is simply no denying that statistically speaking housework largely remains women's work for a a significant portion of the world. Biblical narratives that portray women as natural keepers of the home (regardless of the value of that work) have served to trap women and girls in varying degrees in those very homes and limit their potential.
What are your thoughts?
Last edited: