Messages

31,615
Reaction score

14,464
One suspects that there wasn't much more debate about this than there was about naming Bianca Andreescu as Canadian Athlete of the Year (which was, BTW, unanimous). Greta Thunberg's passion for her cause and blunt approach to addressing the world has made her either a hero or villain to millions. Her name has rarely been out of the news the past few months as she travels around speaking truth to power about climate change. If anyone deserves the title of "person of the year" for 2019, it's her.
The sixteen-year-old was lauded by Time for starting an environmental campaign in August, 2018, that became a global movement
www.theglobeandmail.com
And as that was being announced, Greta herself was addressing the UN climate change summit in Madrid in her usual blunt fashion.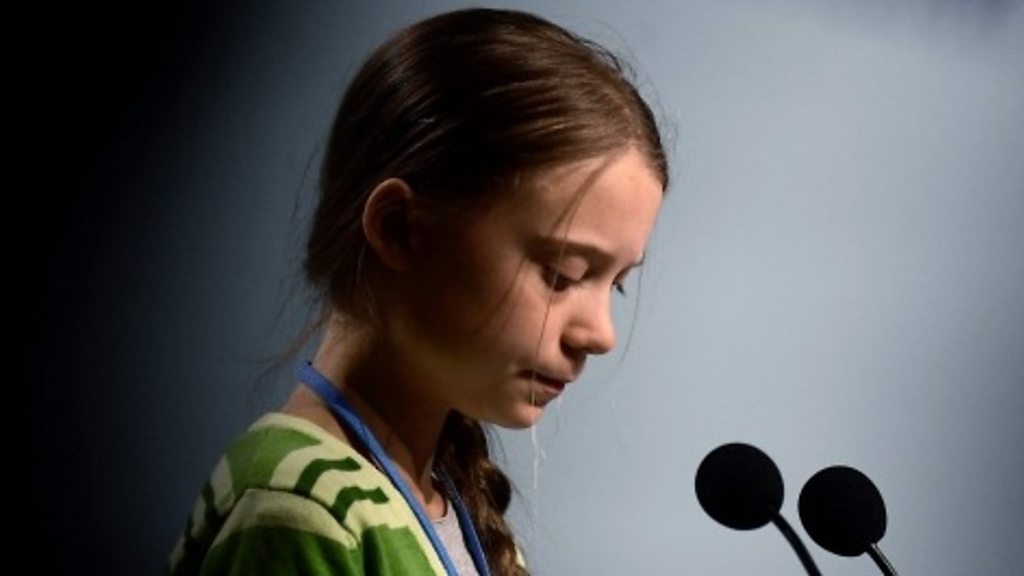 The 16-year-old Swedish schoolgirl has inspired a global movement to fight climate change.
www.bbc.com