It is said the constitutional rights include:
Speech
Press
Belief
Movement
How does this fit the Western Ideal?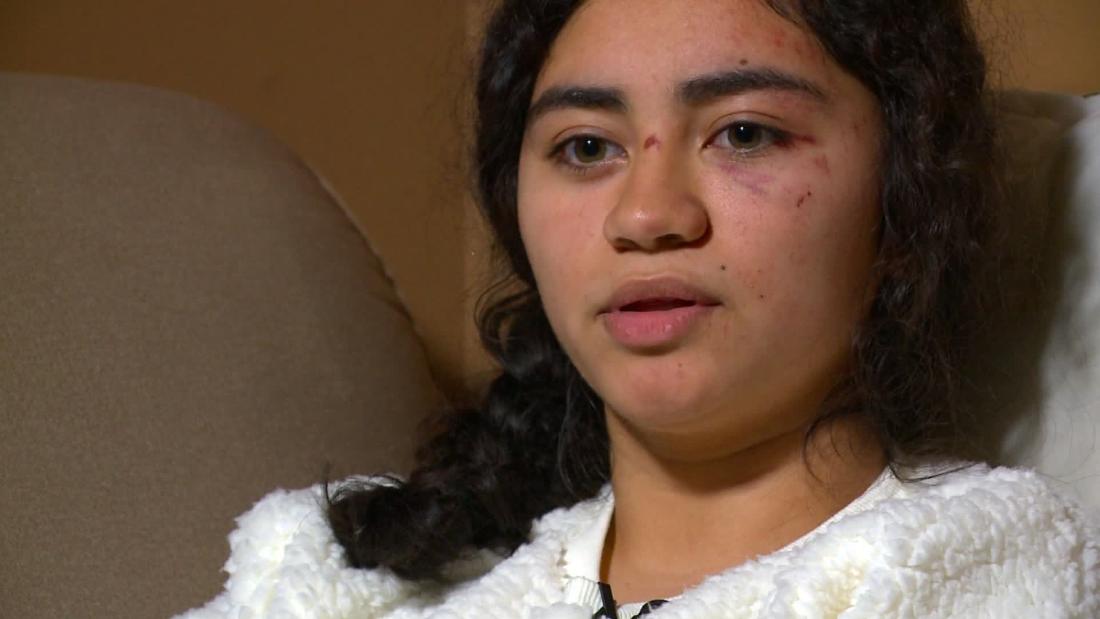 As Natalia Miranda lay on the ground, she didn't know how she got there. Her body was severely swollen and her clothes were torn and dirty.

www.cnn.com
​
​
Speaking in aien essences ... seminality? Thus nulls ... I node it!
Then there is the French Gaelic cross ... Jacobin? Should one gather and inspect larger arrays ... word stretch?