Is this just good for the rich and powerful while an alternate god remains in the silence ... by great lawmakers?
Such may be labelled
the Great Mother Myth
... actually one the title of a book, or tome: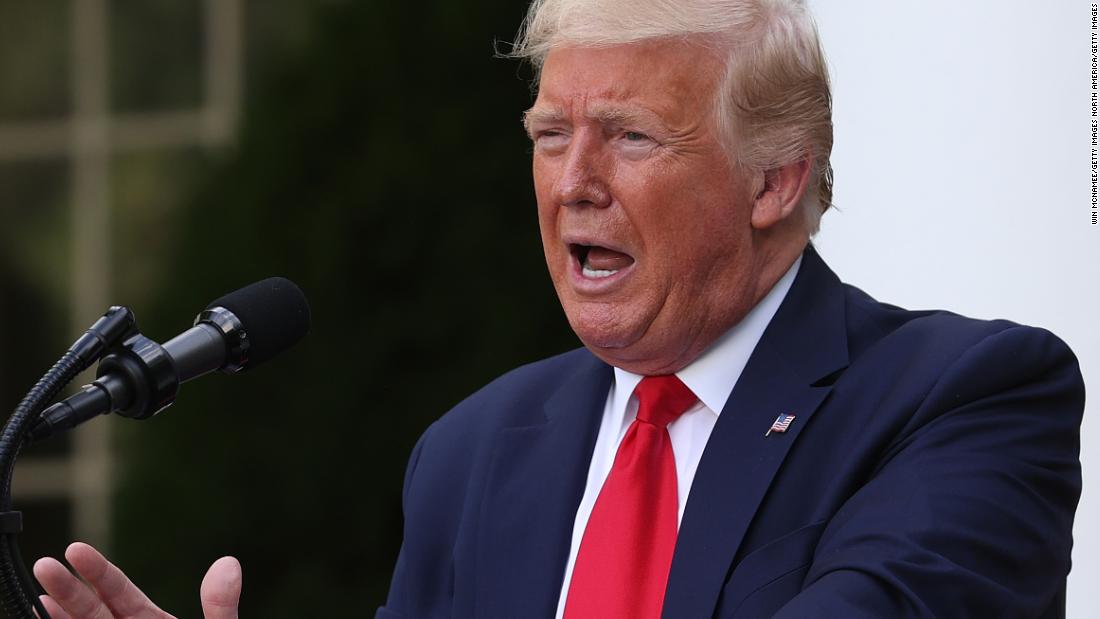 President Donald Trump signed an executive order targeting social media companies on Thursday, days after Twitter called two of his tweets "potentially misleading."

www.cnn.com
MOG can this be true and sin sear?