Messages

2,097
Reaction score

404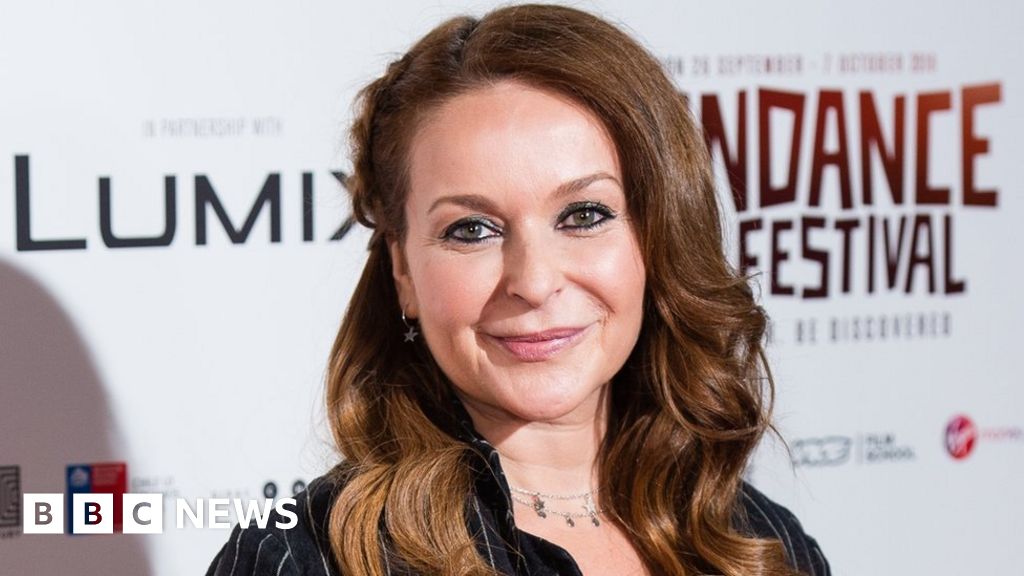 Actress Julia Sawalha says she was told she sounds "too old" to play the voice of Ginger again.
www.bbc.com
One of my favourite movies ever has a sequel coming after 20 years. Trouble is, Ginger isn't...well...Ginger. The actor who was the original voice of the character wasn't picked up for the second one because her voice sounds "too old" according to the producers. Mel Gibson isn't reprising Rocky either, likely the same reason, although it's not known for sure.
Any other fans of this movie and/or the Aardman animation style?