Joined

May 2, 2014
Messages

34,892
Location
Lou Ottens, the Dutch engineer who developed the cassette tape, passed away at the age of 94 on March 6. He had quite a career at Philips starting in 1953. He invented cassettes in the early 60s (1960, but they were first shown at a trade show in 1963). To top off his remarkable career, he also supervised the team that developed CDs. Talk about making a major contribution to not just his industry, but to society.
My first audio device was big, blue cassette player. Couldn't even tell you which birthday or Christmas I got it for, but I am fairly sure I was under 10. My first record player came a bit later, maybe when I was 12. For most of my youth, I bought a mix of vinyl and cassettes, moving to CDs and cassettes later.
Cassettes had many virtues.
They were the most portable audio format until the advent of flash drives and MP3s. Think of the old Sony Walkman, which was really the first portable audio device, predating MP3 players by a couple decades.
They were easy to record on, allowing the creation of the mix tape (which then evolved into today's playlists)
They could be used for more than just audio. My first computer, a Commodore 64 bought c. 1982 or 83, came with a cassette drive for storing programs and data. You could store a fair bit on a C60 or C90 but had to be very, very careful to record the starting point correctly using the counter on the drive. And a lot of older answering machines and dictaphones used a micro form of the cassette tape. Oh, and the Unitarian Fellowship used to record the services on cassettes and I have a couple of the tapes of mine that someone gave me when they were doing some housecleaning.
I still have some music cassettes around and some old "ghetto blasters" that can play them, but I mostly listen to music on my phone and tablet nowadays. My CDs I can easily rip to MP3 but I've never found a way, without investing in some extra gear, to "rip" a cassette.
So, cassette tapes played a big part in my life. I send my vibes and condolences to Lou Ottens' family and a huge "Thanks, Lou" to Ottens himself.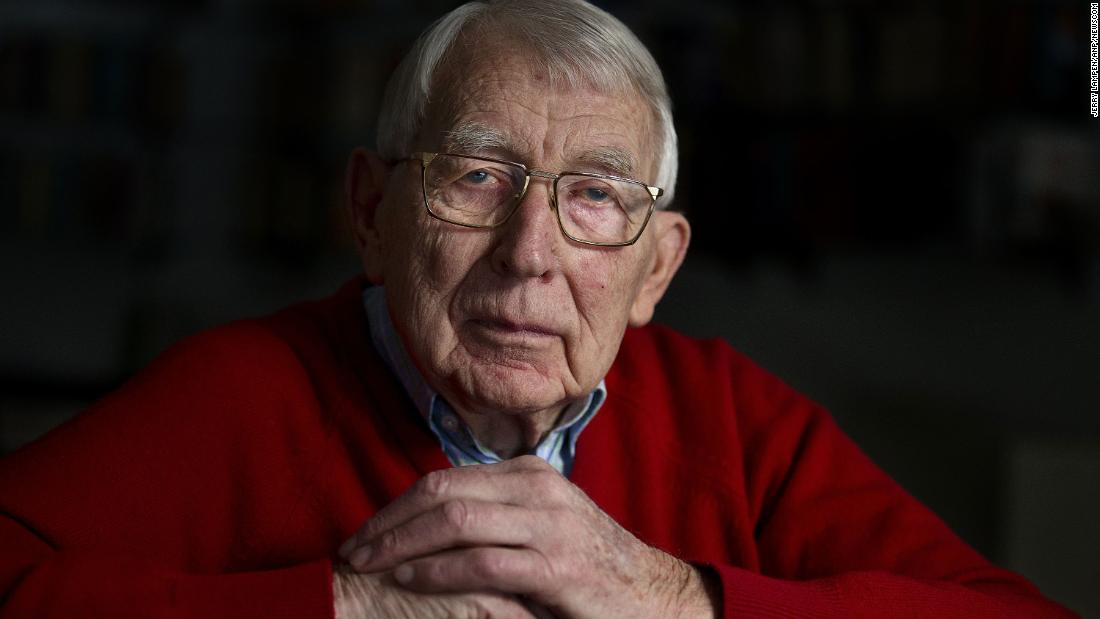 Lou Ottens, the Dutch inventor of the cassette tape, has died at the age of 94, his family has confirmed to CNN.

www.cnn.com
Any memories of cassettes or music you had on cassette? Other ways you used them besides for music?