Here's another lulu from Luke. Again, it is an account which doesn't appear elsewhere in the gospels.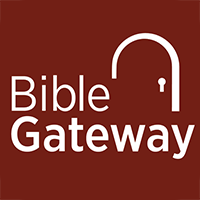 The Parable of the Widow and the Unjust Judge - Then Jesus told them a parable about their need to pray always and not to lose heart. He said, "In a certain city there was a judge who neither feared God nor had respect for people. In that city there was a widow who kept coming to him and saying...
www.biblegateway.com
Jesus tells a parable to show the disciples they should pray always and not lose heart. The story is called either "The Unjust Judge" or "The Persistent Widow".
The story involves a judge who neither fears God nor respects people. He is approached by a widow seeking justice against her adversary. The judge initially refuses to help her, but in the end, he grants her request so she will stop bothering him. He fears becoming worn out by her unending pleas.