Agnostic pan(en)theist gorilla
Gizmodo has published a roundup of what is happening in the world of space exploration next year, and there's plenty afoot.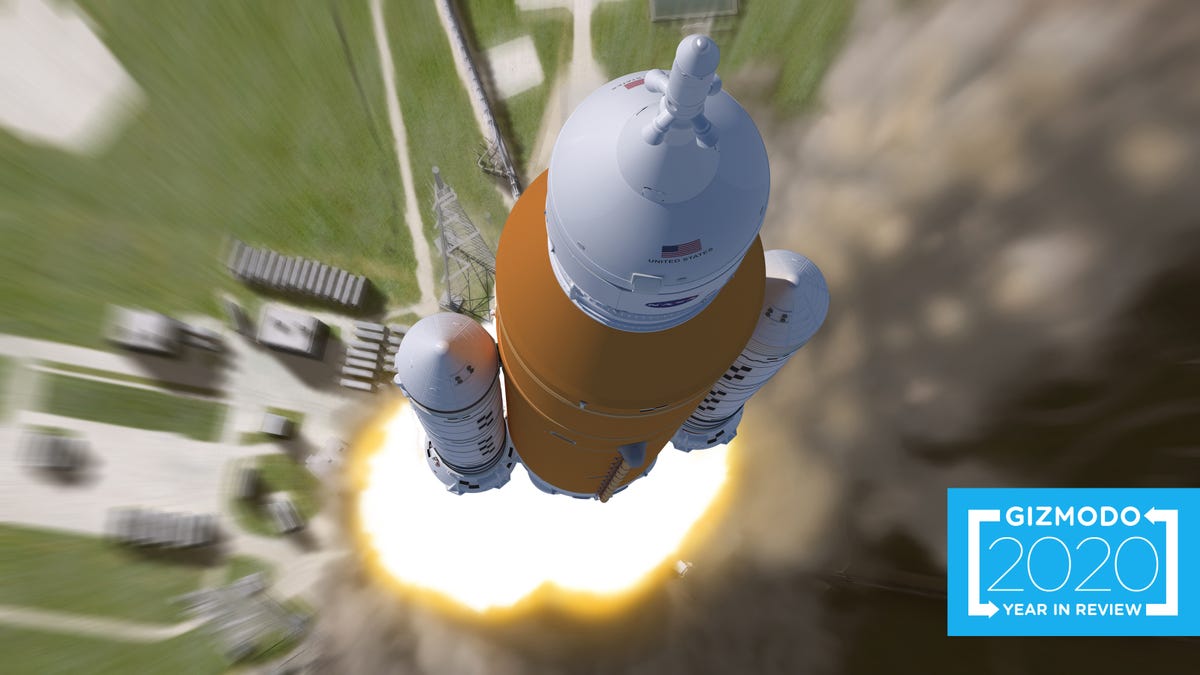 Blast off to adventure in the amazing year 2021! No doubt, we're expecting a ton of cool and exciting space-related happenings next year, with these stories being among the most highly anticipated.

gizmodo.com
A few highlights:
The three Mars missions launched this year arrive at their destination (US's Perseverance, UAE's Amal, and China's Tianwen-1) so expect lots of Mars news
The James Webb telescope should finally launch on Hallowe'en of all days
Lots of activity on the moon including two private US probes and Russia's first trip to the moon since the seventies (Luna 25, picking the number right up from 1976's Luna 24)
NASA will attempt to redirect an asteroid, the first test of technology that might one day help save us
China will launch the first module of its Tianhe space station, which will set them up to return to crewed missions for the first time in a while
Elon Musk's SpaceX Starship may have its first orbital flight if testing continues to go well
One new telescope, the Vera C. Rubin in Chile, will see first light though it won't be fully operational until 2022.