Messages

28,654
Reaction score

14,464
I watched this video on Youtube last night and it is very interesting. Herbert Fingarette, a philosopher who once wrote a book on death, rethinks his ideas on the subject 20 years later as he draws near the end of his own life. The filmmaker is the man's grandson and he did a remarkable job of capturing his grandfather. I suggest a watch and then we can discuss death, mortality, and how our ideas about them can change with time and experience.
And the video was part of a series done by The Atlantic magazine. Here is the accompanying article (which has the video embedded so you can read and view together).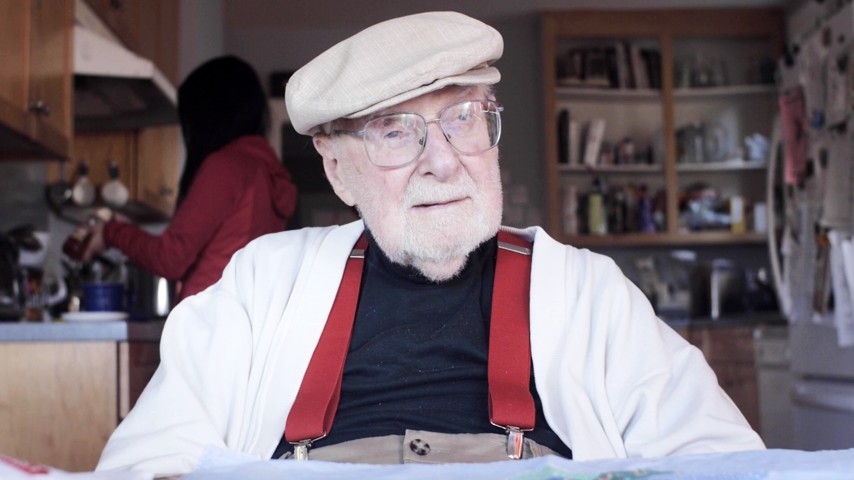 Herbert Fingarette once argued that there was no reason to fear death. At 97, his own mortality began to haunt him.
www.theatlantic.com
So what do you think?
How do you understand death and mortality?
Have your views changed with age, experience, and so on?
Do you think they will change later?